Next-generation business communications
Ndaba has a wealth of experience in delivering VoIP phone systems to businesses of all sizes across the UK and beyond. 
If you're looking to:
Boost productivity 

Streamline your operations 

Improve customer services 

Reduce costs 
As VoIP service providers, we can help you remote-enable your communications and future proof your business.
Book a free consultation
We partner with 3CX – a global leader in communications
With a wealth of experience as VoIP providers, Ndaba is proud to partner with and deliver 3CX solutions. 
3CX was founded in 2005 when VoIP for business was still an emerging technology. Today, 3CX is a global leader in business communications. The 3CX VoIP phone system has evolved from its roots as a PBX phone system to a complete communications platform, offering customers a simple, flexible, and affordable solution to call, video and live chat. 
With 3CX systems delivered and managed by Ndaba, your organisation can increase productivity and enhance customer experiences, while dramatically reducing costs and management headaches.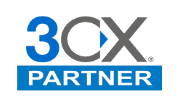 We partner with leading technology companies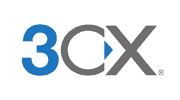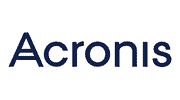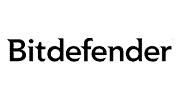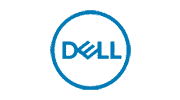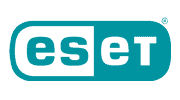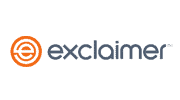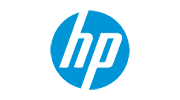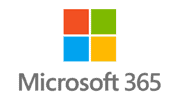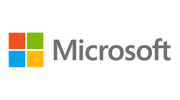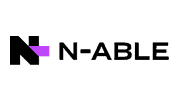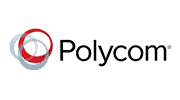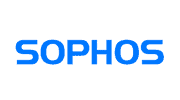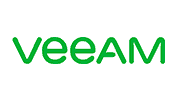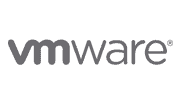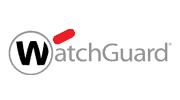 "The Ndaba team delivered a professional software solution using their specialist expertise. They offer good value for money and are decent people to do business with. I would recommend them as an IT solutions supplier."

"We have worked with Ndaba for nearly 5 years having transitioned over from our previous IT support. They have been instrumental in supporting the evolution of the IT infrastructure of HSSP Architects and its ongoing maintenance. Not only are they experts in their field, but they are also genuinely lovely people too. We would highly recommend them."

"Our organisation approached Ndaba in May 2020 as we urgently needed to update and modernise our current IT estate making full use of cloud services to enable efficient remote working. The team provided us with a proposal following an initial discussion, and we were delighted when they told us that the turnaround time to implement everything was 4 weeks! We would highly recommend Ndaba as they are professional and highly knowledgeable. We also took out their Support Plan where the service and response time to queries is excellent."

"I cannot recommend John and the Ndaba team enough for the support they have given our business. Assisi Pet Care's relationship with Ndaba started in March 2020 following the acquisition of Town and Country Petfoods, where Ndaba were providing the hardware and infrastructure support. Throughout the last number of months, we have expanded, rolled out and integrated a further 2 businesses onto the infrastructure, which has worked brilliantly."

"Ndaba are fantastic with the support they provide ASHL. They are always on hand and offer a very prompt service. I would highly recommend Ndaba."

See what we have achieved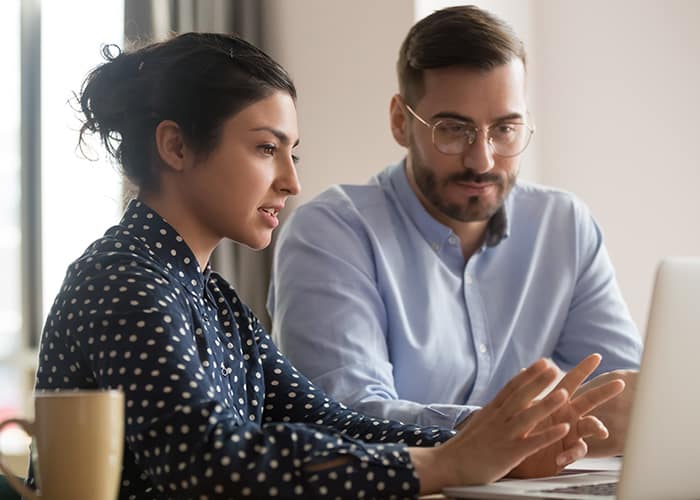 A service industry business process automation solution
A medium sized business that captured confidential personal data from people at remote locations across the UK. This data was captured on paper, then shipped back to the main office where it was re-keyed into a spreadsheet for analysis, and then reports were manually written that summarized the key data back to management.
We designed a new secure web-based application that mirrored, but replaced, the inefficient paper process and the need for manual analysis and reporting.
Frequently asked questions
Certainly not. With the 3CX VoIP phone system, it's all about flexibility and choice. You choose and control your own numbers. You can choose an on-premises or cloud deployment, and you can choose your own hardware. You can also choose your own phones.
It certainly is. As VoIP providers, Ndaba will manage the solution for you, and it's easy to add and manage extensions. Phone configuration and firmware is tested by 3CX, and your upgrades and updates can be deployed automatically. We can also provide hosting to further reduce any admin/maintenance.
Yes. 3CX is used by more than 600,000 organisations all around the world. It's trusted by the NHS, American Express, and the Red Cross. And 76% of users gave the system a five-star rating on G2 Crowd.
Subscribe to news updates via email
Enter your email address to subscribe to this blog and receive notifications of new posts by email.
Any questions?
If you'd like to know how a VoIP phone system would specifically benefit your organisation, or you have any questions, please send us a message outlining your business requirements or call us on