Expertly managed IT security
Even with the dramatic increase in cyber-attacks in recent years, many businesses are still reluctant to do the right thing and invest in effective security solutions.
The good news is Ndaba can protect your business against all the latest online threats with our range of advanced cyber security services.
Book a free consultation
Some facts and figures
Source: Verizon and Cybersecurity Statistics
46

%
of UK businesses experienced at least 1 attack in the last year
92

%
of malware is delivered via email
76

%
of cyber-attacks are financially motivated
43

%
of cyberattacks are aimed at small businesses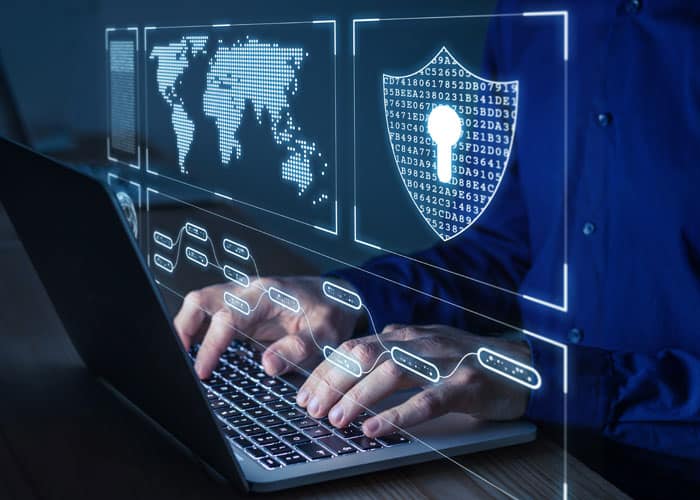 We understand your cyber security challenges
As your business grows, your IT estate grows. From a security standpoint, the larger and more complex your systems become, the more vulnerable you are to threats. With cyber-attacks on the rise, you need strong and regularly maintained cyber security solutions in place to safeguard your data and your systems.
If you don't have the time and resources to dedicate to cyber security management, our IT security consultants can provide a fully managed, cost-effective service that will address all your requirements, leaving you free to focus on growing your business.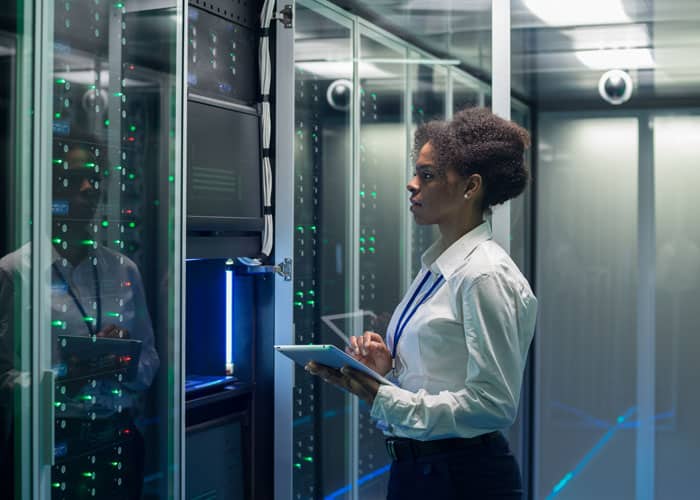 Benefits of Ndaba managed security services
Ndaba is an IT services and cyber security company. Our dedicated team has a wealth of experience gained working with clients of all sizes across multiple industries. 
With a business IT security solution managed by Ndaba, you are guaranteed hassle-free and cost-effective cyber security services that will allow you to concentrate on servicing your clients and growing your business, while giving you the peace of mind that comes with our expertly managed IT security solutions.
We partner with Bitdefender – a leading cyber security company
Ndaba is proud to partner with and deliver Bitdefender IT security solutions.
Bitdefender is a global leader in cyber security renowned for delivering best-in-class threat prevention, detection, and response solutions worldwide.
With IT security systems from Bitdefender, delivered and managed by Ndaba, your organisation can be certain your security systems are being expertly run and maintained to safeguard your data and your business.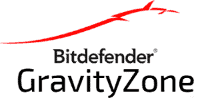 "The Ndaba team delivered a professional software solution using their specialist expertise. They offer good value for money and are decent people to do business with. I would recommend them as an IT solutions supplier."

"We have worked with Ndaba for nearly 5 years having transitioned over from our previous IT support. They have been instrumental in supporting the evolution of the IT infrastructure of HSSP Architects and its ongoing maintenance. Not only are they experts in their field, but they are also genuinely lovely people too. We would highly recommend them."

"Our organisation approached Ndaba in May 2020 as we urgently needed to update and modernise our current IT estate making full use of cloud services to enable efficient remote working. The team provided us with a proposal following an initial discussion, and we were delighted when they told us that the turnaround time to implement everything was 4 weeks! We would highly recommend Ndaba as they are professional and highly knowledgeable. We also took out their Support Plan where the service and response time to queries is excellent."

"I cannot recommend John and the Ndaba team enough for the support they have given our business. Assisi Pet Care's relationship with Ndaba started in March 2020 following the acquisition of Town and Country Petfoods, where Ndaba were providing the hardware and infrastructure support. Throughout the last number of months, we have expanded, rolled out and integrated a further 2 businesses onto the infrastructure, which has worked brilliantly."

"Ndaba are fantastic with the support they provide ASHL. They are always on hand and offer a very prompt service. I would highly recommend Ndaba."

See what we have achieved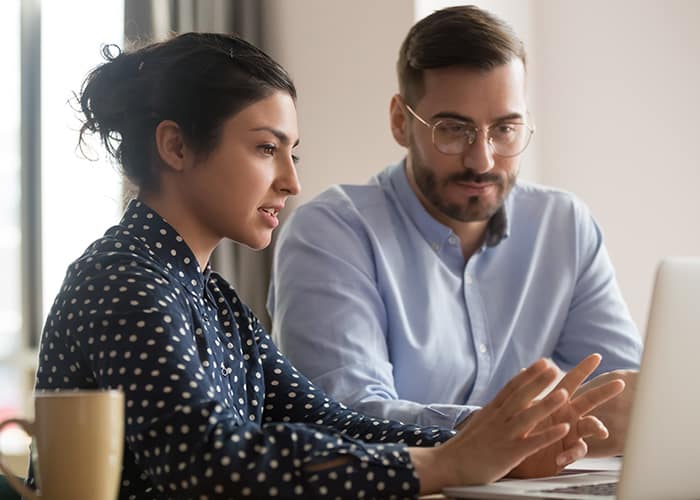 A service industry business process automation solution
The company was growing rapidly, but as they expanded, they had to keep increasing headcount to cope with the increasing volume of data processing, analysis and reporting that was required.  There was also an issue with complying with data protection legislation and with the sheer volume of paper records that had to be kept for legal reasons.
We designed a new secure web-based application that mirrored, but replaced, the inefficient paper process and the need for manual analysis and reporting.
Frequently asked questions
Bitdefender is the industry's trusted expert for eliminating threats, protecting privacy and data, and enabling cyber resiliency. Their IT security solutions have ranked #1 in 54% of all tests by AV-Comparatives 2018-2021 for real-world protection, performance, malware protection and advanced threat protection.
Even if your team has the skills to do the menial, day-to-day security updates and upgrades, they shouldn't – their time is simply too valuable. Ndaba's IT security services will give you peace of mind and leave your people free to really focus on your business.
There is no standardised pricing because every company has its own unique IT security requirements. To find the right cyber security services at the right price for your business, your best option is to choose a cyber security company like Ndaba that offers all-in, fixed-fee pricing with no hidden costs.
Subscribe to news updates via email
Enter your email address to subscribe to this blog and receive notifications of new posts by email.
Any questions?
If you're considering outsourcing your IT security or have any questions relating to our cyber security services, please send us a message outlining your business requirements or call us on