Driving efficiency with Business Process Automation
The Ndaba team is passionate about helping companies to drive operational efficiency and significantly reduce costs with our Business Process Automation and bespoke software solutions. Over the years, we've gained a wealth of experience in these fields, supporting clients of all sizes across many industry sectors.
Book a free consultation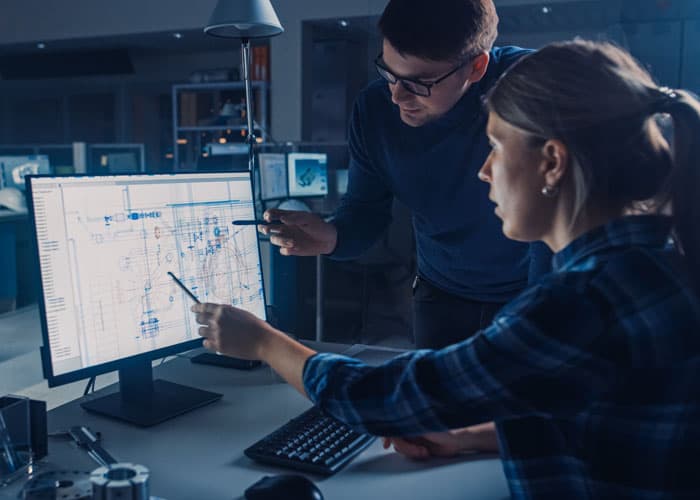 Book a Business Process Automation Review
Our experts are more than happy to conduct a thorough Business Process Review for your company. After which, you'll receive a detailed report outlining where and how you could improve and automate your business processes.
Our Business Process Automation team will identify significant cost and time savings across your organisation. Following your review, we can help you to progress your business processes to the next level.
(This is a free no-obligation service for qualifying businesses.)
Choosing the right software solution
If you're looking to automate your business processes and add value to your IT systems, there are three routes. The best option depends on a range of criteria, including the size and complexity of your organisation, your business requirements, and the type of business you're running. 
Ndaba's consultants can provide impartial advice on which approach is right for your company.
We partner with leading technology companies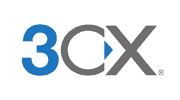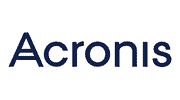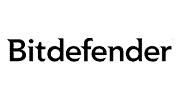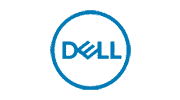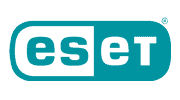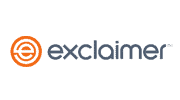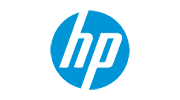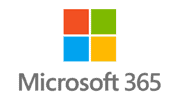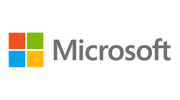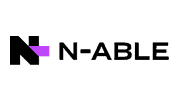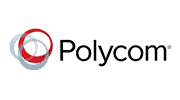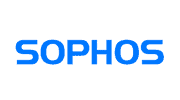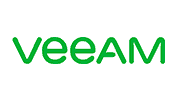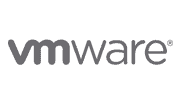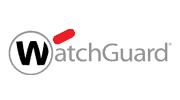 "The Ndaba team delivered a professional software solution using their specialist expertise. They offer good value for money and are decent people to do business with. I would recommend them as an IT solutions supplier."

"We have worked with Ndaba for nearly 5 years having transitioned over from our previous IT support. They have been instrumental in supporting the evolution of the IT infrastructure of HSSP Architects and its ongoing maintenance. Not only are they experts in their field, but they are also genuinely lovely people too. We would highly recommend them."

"Our organisation approached Ndaba in May 2020 as we urgently needed to update and modernise our current IT estate making full use of cloud services to enable efficient remote working. The team provided us with a proposal following an initial discussion, and we were delighted when they told us that the turnaround time to implement everything was 4 weeks! We would highly recommend Ndaba as they are professional and highly knowledgeable. We also took out their Support Plan where the service and response time to queries is excellent."

"I cannot recommend John and the Ndaba team enough for the support they have given our business. Assisi Pet Care's relationship with Ndaba started in March 2020 following the acquisition of Town and Country Petfoods, where Ndaba were providing the hardware and infrastructure support. Throughout the last number of months, we have expanded, rolled out and integrated a further 2 businesses onto the infrastructure, which has worked brilliantly."

"Ndaba are fantastic with the support they provide ASHL. They are always on hand and offer a very prompt service. I would highly recommend Ndaba."

See what we have achieved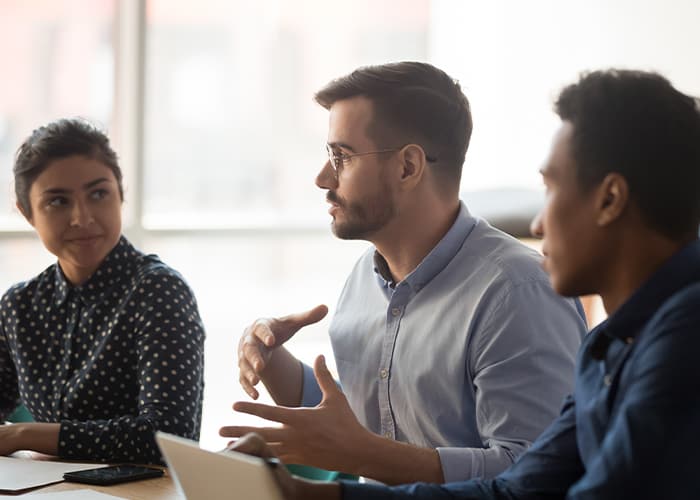 Productising a consultant's expertise
We worked with the consultants to develop an "expert system" that significantly sped up the data analysis and recommendations processes.
We then embedded this expert system into an online application that could be accessed by prospects to build the credibility of the company's expertise.
Frequently asked questions
There is no one-cost-fits-all solution because all our clients are unique. Our goal as a bespoke software development company is to ensure you realise a return on investment in terms of increased efficiency, improved quality and lower ongoing costs. In this respect, our bespoke software solutions typically pay for themselves within one year.
All industries are different. However, the efficiency improvements made possible by new technologies are often similar across many industries. So far, we have provided bespoke software development to organisations in the following sectors, and we can adapt our solutions for any other industry. Automotive, Warehousing, Occupational Health, HR/Recruitment, Financial Services, Manufacturing, Assessment/Certification, Charities/Sports clubs, Digital Marketing, Market Research, IT Outsourcing, Online Retail
As well as providing bespoke software development and web app development for our clients, we keep ahead of the technology curve by operating our own IT infrastructure and data centre. We also build our own bespoke applications. For example, during the pandemic we built and launched a web solution to support businesses that were required to capture customer data for NHS Test and Trace.
Subscribe to news updates via email
Enter your email address to subscribe to this blog and receive notifications of new posts by email.
Any questions?
If you're considering a bespoke software development project to accelerate your Business Process Automation, or you have any questions, please send us a message outlining your requirements or call us on