Think of us as your own IT department
Partnering with Ndaba is like having your own team of IT professionals who fully understand the way your business works. That's why many of our current customers see us as an extension of their in-house team. 
Trust is vital when it comes to choosing a managed IT service provider. With Ndaba, you can rest assured: all our consultants and engineers are trained to the highest level with years of experience under their belts. By keeping all your systems up and running, we'll help you achieve more with your technology infrastructure – leaving you free to focus on your commercial success.
Our dedicated team can provide fully managed services tailored to your exact needs, eliminating all your IT management headaches, whilst reducing cost and complexity for your business.
Speak to one of our friendly IT specialists today.
Your IT estate is constantly expanding
Growing your business is your number one priority but as your business expands, your IT estate grows, both in size and complexity. Suddenly, the time you should be spending focusing on your business is being eaten up by IT issues. 
That's where Ndaba's dedicated team of IT specialists comes in. We'll relieve you of your constantly increasing IT management burden, leaving you free to focus on what you do best – servicing your clients and growing your business to gain a competitive edge.
Real IT management. Real results.
84

%
Tickets resolved same day
We partner with leading technology providers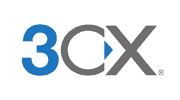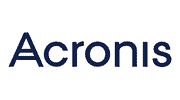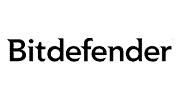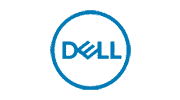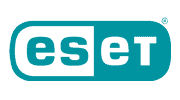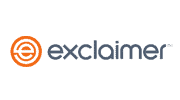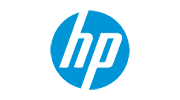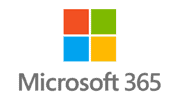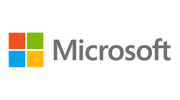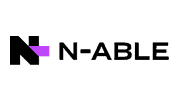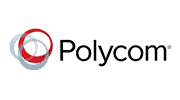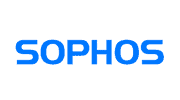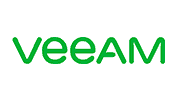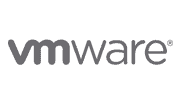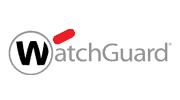 We support businesses of all sizes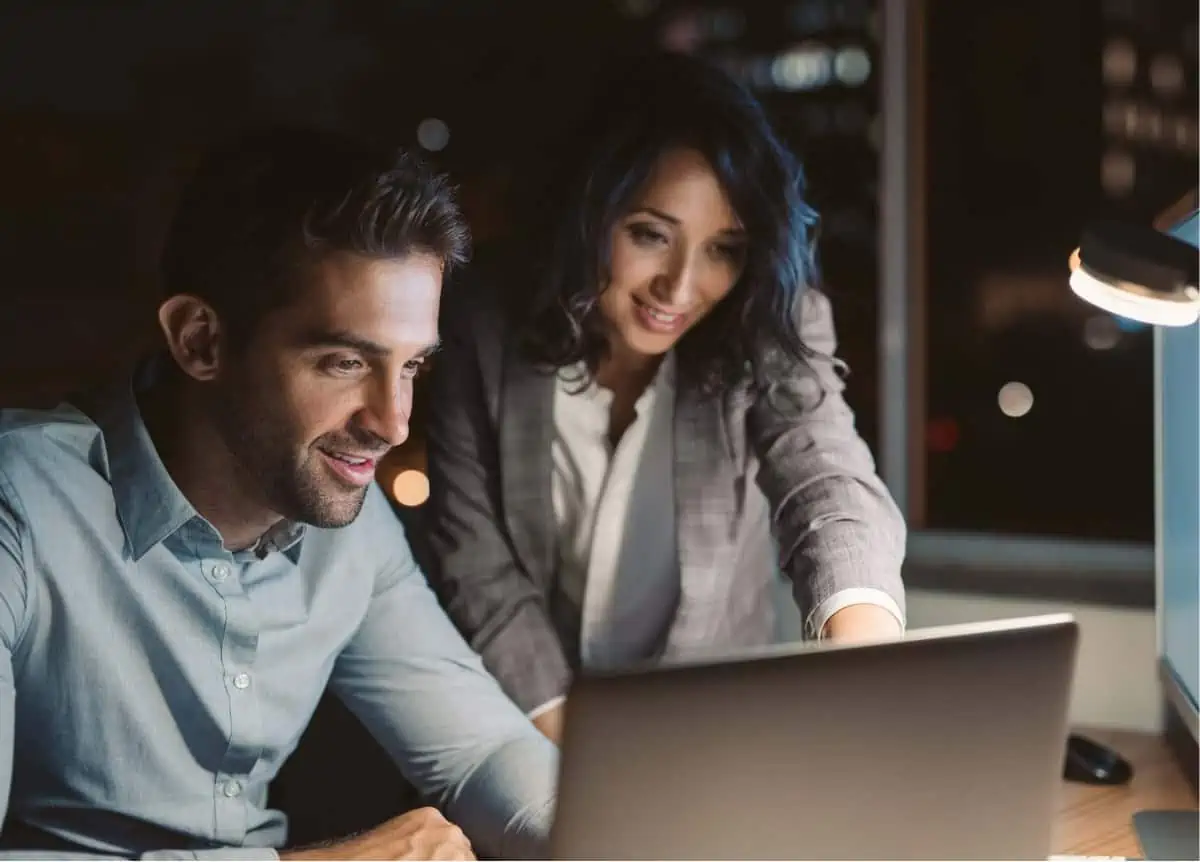 Small Businesses
From venture startups to established companies with smaller teams, we have always enjoyed working with and supporting small businesses. This has been the case ever since Ndaba was established in 2007. Back then, our mission was to make IT consultancy services – which were usually only available to larger enterprises – accessible and affordable for smaller businesses.
Fast forward to today, and we have a wealth of experience in supporting small businesses, managing their unique IT requirements, and enabling them to thrive and succeed.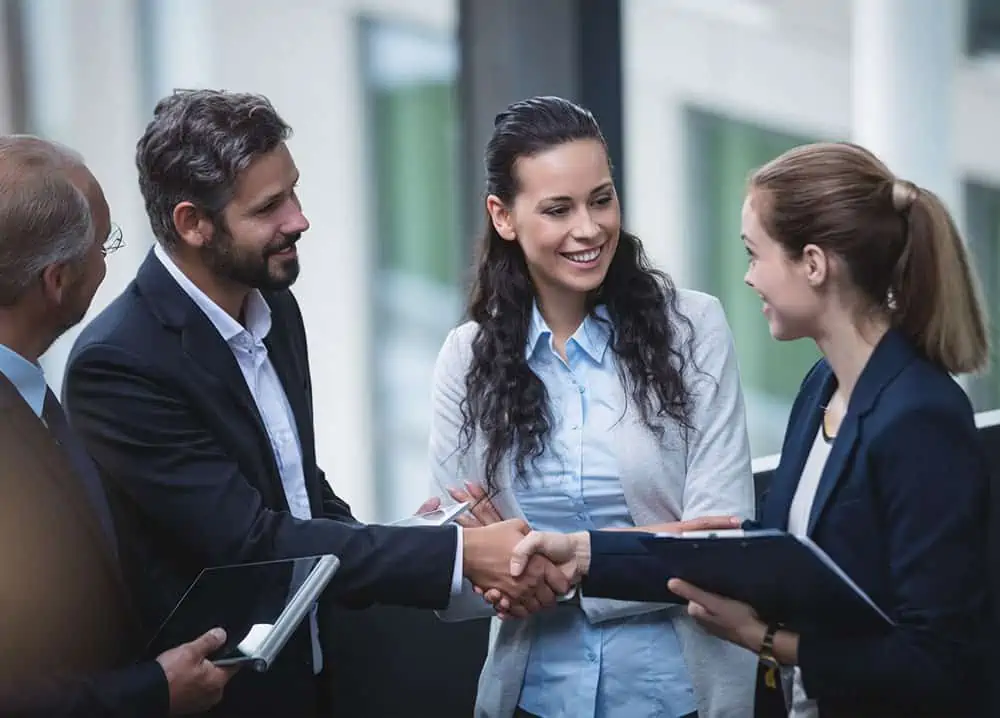 Medium Enterprises
There's a common misconception that it's only feasible for large global corporations to outsource their IT needs to specialist companies. Here at Ndada, we pride ourselves on delivering managed IT services to many medium-sized enterprises working in various industry sectors.
Our goal has always been to democratise the delivery of cost-effective IT services so that all organisations, regardless of size and industry have access to solutions that are usually only available and affordable to the big players.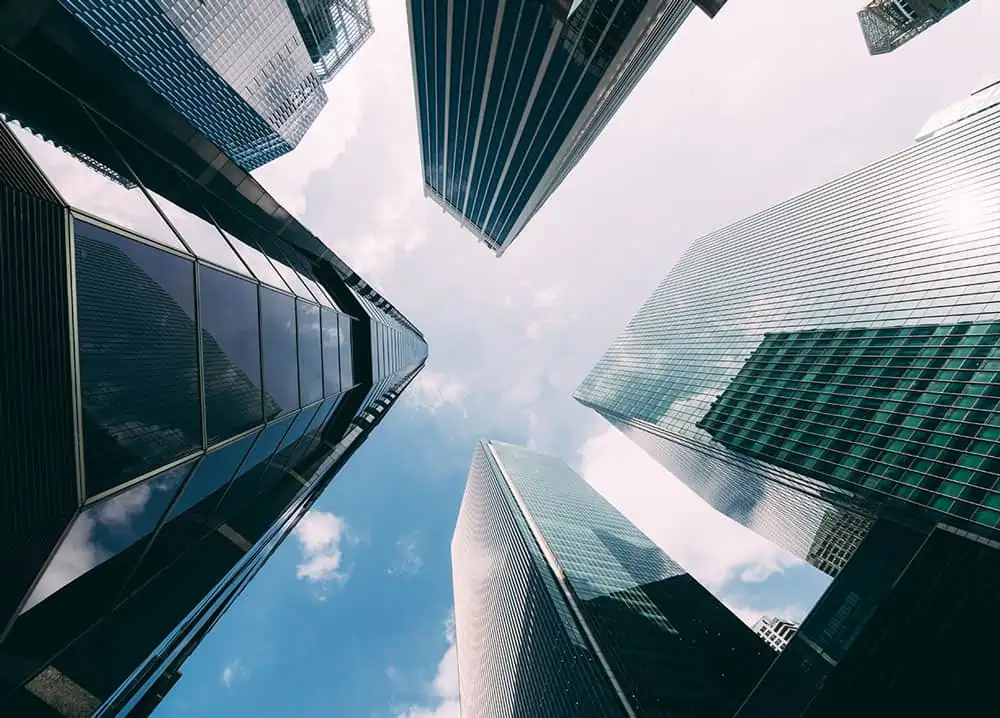 Large Enterprises
Since our inception in 2007, we have expanded our client portfolio to include many larger clients. Today, we design and deliver IT solutions for some of the largest companies in the world. We support many leaders in their field including General Motors, Ford Motor Company, Jaguar Land Rover, BMW and Mercedes Benz – and that's just in the automotive sector. We work with many other large enterprises across a range of industries.
We have the requisite skill sets and resources to manage global IT estates, enabling large enterprises to improve process efficiency, reduce complexity and minimise IT spend.
Who do we work with?
Our managed IT services support clients ranging from small businesses through to large enterprises, across a wide range of industries.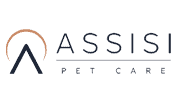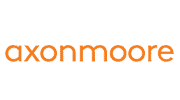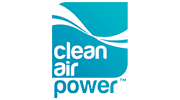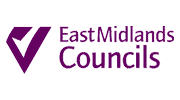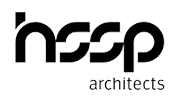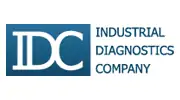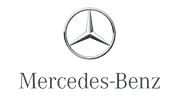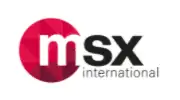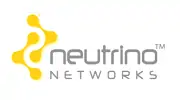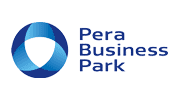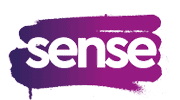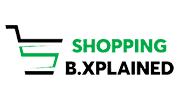 "The Ndaba team delivered a professional software solution using their specialist expertise. They offer good value for money and are decent people to do business with. I would recommend them as an IT solutions supplier."

"We have worked with Ndaba for nearly 5 years having transitioned over from our previous IT support. They have been instrumental in supporting the evolution of the IT infrastructure of HSSP Architects and its ongoing maintenance. Not only are they experts in their field, but they are also genuinely lovely people too. We would highly recommend them."

"Ndaba are fantastic with the support they provide ASHL. They are always on hand and offer a very prompt service. I would highly recommend Ndaba."

"I cannot recommend John and the Ndaba team enough for the support they have given our business. Assisi Pet Care's relationship with Ndaba started in March 2020 following the acquisition of Town and Country Petfoods, where Ndaba were providing the hardware and infrastructure support. Throughout the last number of months, we have expanded, rolled out and integrated a further 2 businesses onto the infrastructure, which has worked brilliantly."

"Our organisation approached Ndaba in May 2020 as we urgently needed to update and modernise our current IT estate making full use of cloud services to enable efficient remote working. The team provided us with a proposal following an initial discussion, and we were delighted when they told us that the turnaround time to implement everything was 4 weeks! We would highly recommend Ndaba as they are professional and highly knowledgeable. We also took out their Support Plan where the service and response time to queries is excellent."

Subscribe to news updates via email
Enter your email address to subscribe to this blog and receive notifications of new posts by email.
Any questions?
If you're considering outsourcing your IT management or want to know how Ndaba can support your organisation, please send us a message outlining your business needs or call us on