Ndaba is an established IT support service that has been delivering IT and telecoms solutions and managed support to SMEs and larger clients since 2007.
From providing a fully-fledged, managed IT service, to one-off projects, Ndaba is all about tailoring IT solutions to work for you. Our primary focus is to deliver first-class, cost-effective managed IT services, including telecoms and security to improve and safeguard your business.
Call Ndaba when…
You need additional IT resources and support
You feel you are paying through the nose for your current IT provider
You are tormented by unsolicited IT costs
Your IT issues are taking too long to be fixed
You need support in services such as 3CX and Microsoft 365
Your security needs strengthening
You need a telecoms transformation
You need help building/maintaining your data centre
Not sure where to start? Why not begin by booking one of our free IT audits today.
First-class IT support
Here at Ndaba, we know when to embrace change and innovation. We will work with you to optimise your systems, automating processes and taking advantage of new efficiencies. Our goal is to ensure our IT support increases your business productivity whilst decreasing any security threats and your IT spend!
Services
If you're looking for an IT solution to assist in streamlining your business processes, delivered by a friendly team who place honesty and integrity at the heart of every project they undertake, then Ndaba is for you!
Managed IT Support
Your own dedicated team of IT experts – all with excellent communication skills!
Security
Full, layered protection of your systems and data against cyber threats.
Microsoft 365
Licensing, installation and management of all Microsoft 365 products.
3CX Telecoms
Installation, maintenance and support of 3CX, a fully integrated, remote-friendly phone system.
Data Centres
World-class virtual networks supporting applications and workloads across multi-cloud platforms.
Speak to one of our friendly IT specialists today.
Who we work with
Ndaba works with SMEs and larger national and international corporates. See who we've been working with…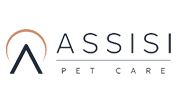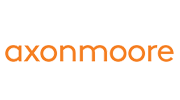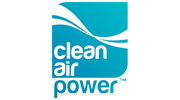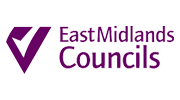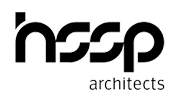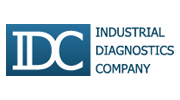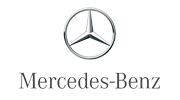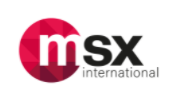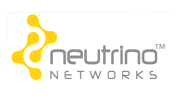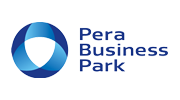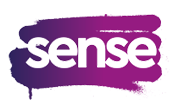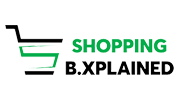 "The Ndaba team delivered a professional software solution using their specialist expertise. They offer good value for money and are decent people to do business with. I would recommend them as an IT solutions supplier."
"Absolutely superb team, they are always on hand to assist with our technical queries. Many thanks!"
Ready to move your business?
If you're interested in seeing how we can refresh your IT to give valuable support to your company, please get in touch for a FREE, no-obligation, discussion about your requirements.
Call us today on 01664 503 620 or fill in the contact form below and we'll be in touch.