Take your IT career to the next level
Ndaba is looking for IT professionals and graduates who live and breathe technology to join our highly skilled team of consultants. If you've got what it takes to deliver our managed IT services to a broad range of clients across various industries, we'd love to hear from you.
Get in touch with us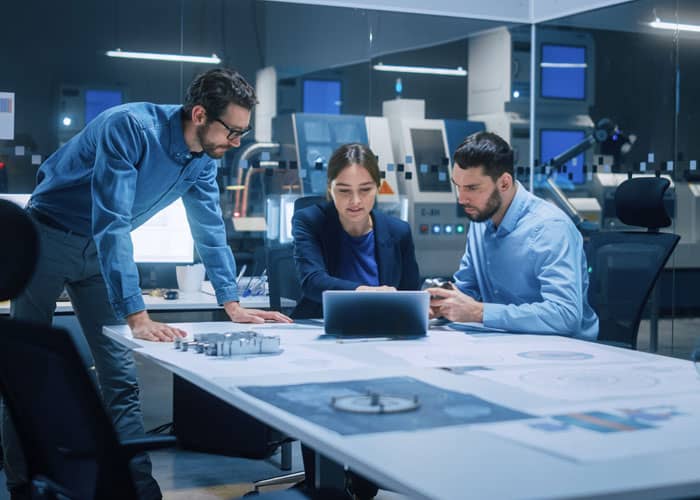 Why work for Ndaba?
We value our workforce. Our success as an IT managed service provider all depends on one thing: the people we have working for us.
At Ndaba, we have created a working culture that rewards high-performance and nurtures talent, while providing employees with exciting opportunities and challenges to generate positive change for our clients in the UK and overseas.
Join our team and you'll be part of a growing collective of IT specialists with a shared passion for IT, decades of collective experience and expertise across every conceivable field when it comes to delivering IT managed services.
Please note that no recruitment agents or agencies will be considered. Any CV's received from agents or agencies will not be bound by your terms and conditions without a signed contract with Ndaba. We reserve the right to employ any person without recourse and recompense if you do not have a signed agreement in place with us prior to contact and or placement.
We partner with leading technology companies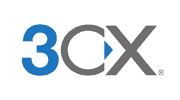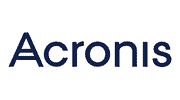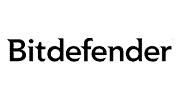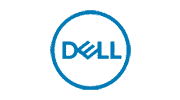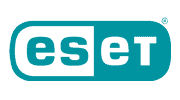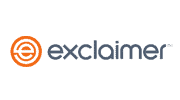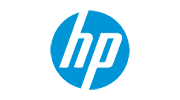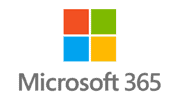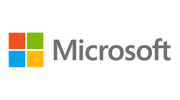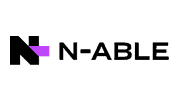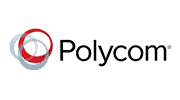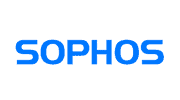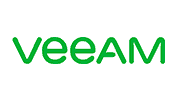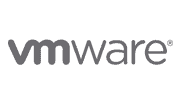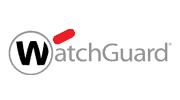 "The Ndaba team delivered a professional software solution using their specialist expertise. They offer good value for money and are decent people to do business with. I would recommend them as an IT solutions supplier."

"We have worked with Ndaba for nearly 5 years having transitioned over from our previous IT support. They have been instrumental in supporting the evolution of the IT infrastructure of HSSP Architects and its ongoing maintenance. Not only are they experts in their field, but they are also genuinely lovely people too. We would highly recommend them."

"Our organisation approached Ndaba in May 2020 as we urgently needed to update and modernise our current IT estate making full use of cloud services to enable efficient remote working. The team provided us with a proposal following an initial discussion, and we were delighted when they told us that the turnaround time to implement everything was 4 weeks! We would highly recommend Ndaba as they are professional and highly knowledgeable. We also took out their Support Plan where the service and response time to queries is excellent."

"I cannot recommend John and the Ndaba team enough for the support they have given our business. Assisi Pet Care's relationship with Ndaba started in March 2020 following the acquisition of Town and Country Petfoods, where Ndaba were providing the hardware and infrastructure support. Throughout the last number of months, we have expanded, rolled out and integrated a further 2 businesses onto the infrastructure, which has worked brilliantly."

"Ndaba are fantastic with the support they provide ASHL. They are always on hand and offer a very prompt service. I would highly recommend Ndaba."

See what we have achieved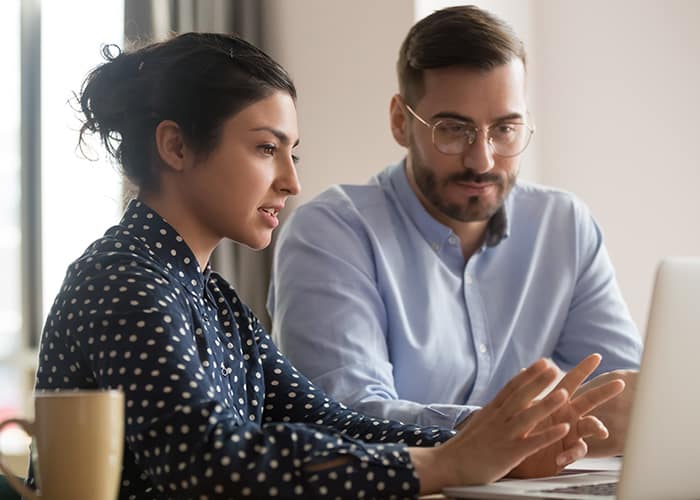 A service industry business process automation solution
A medium sized business that captured confidential personal data from people at remote locations across the UK. This data was captured on paper, then shipped back to the main office where it was re-keyed into a spreadsheet for analysis, and then reports were manually written that summarized the key data back to management.
We designed a new secure web-based application that mirrored, but replaced, the inefficient paper process and the need for manual analysis and reporting.
Subscribe to news updates via email
Enter your email address to subscribe to this blog and receive notifications of new posts by email.
Any questions?
If you're thinking about joining the Ndaba team or you'd like to know more about what we do, we'd love to hear from you. Call us today on