Next-generation protection
Protecting your business against constantly evolving cyber threats including ransomware, advanced persistent threats, targeted attacks, and zero-day threats, is vital. That's why Ndaba provides next-generation managed firewall solutions for businesses like yours.
Book a free consultation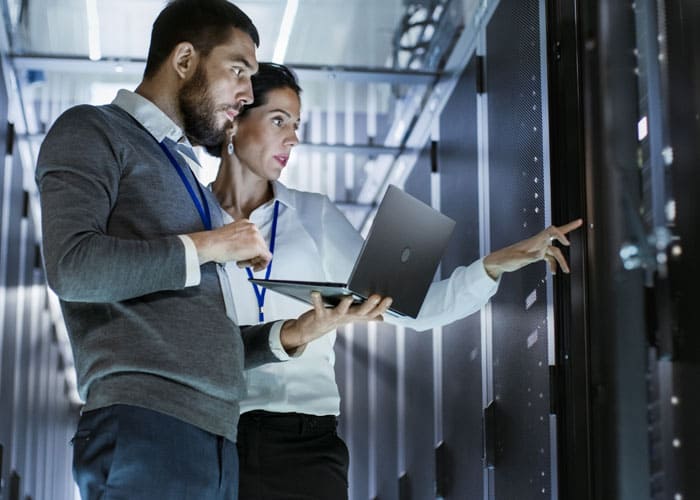 Why choose Ndaba's managed firewall service?
Ndaba's firewall management service reduces the cost, complexity and ultimately, the risk of self-managing your company's firewalls.
Security and business continuity are key priorities for your business. With a managed firewall service from Ndaba, your firewall will be configured correctly with regular upgrades and patching carried out on an ongoing basis. It takes considerable resources and skills to do this properly and even if you do have the resources available, those people should be focusing on your business rather than your IT estate.
By investing in a managed firewall service from Ndaba, you can rest assured that our dedicated team will safeguard your business continuity, which protects your brand, customer loyalty and revenue streams.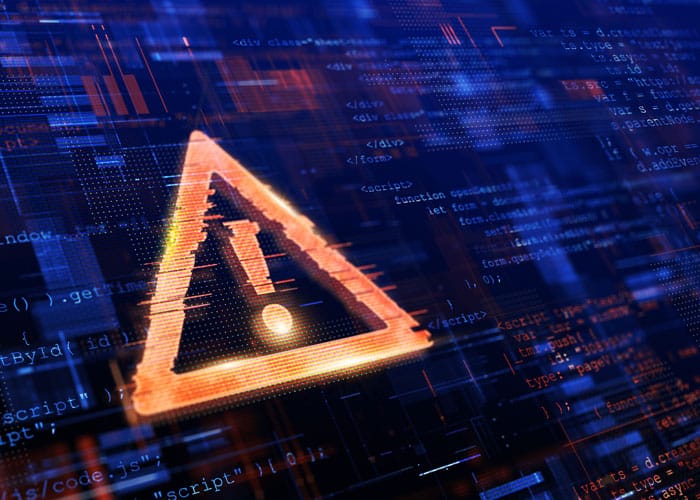 Don't put your business at risk
Inadequate resourcing of your firewall management can lead to:
Your infrastructure being vulnerable to threats
Network downtime caused by firewall device failures
Compliance violations
Firewall performance issues
A false sense of security
Inability to keep up with evolving threats
Speak to the experts
Ndaba's dedicated security specialists have a long history of managing and securing complex networks. We see the bigger picture and fully understand the wider environment – network infrastructure and applications – in which our client's managed firewalls operate.
"The Ndaba team delivered a professional software solution using their specialist expertise. They offer good value for money and are decent people to do business with. I would recommend them as an IT solutions supplier."

"Ndaba are fantastic with the support they provide ASHL. They are always on hand and offer a very prompt service. I would highly recommend Ndaba."

"I cannot recommend John and the Ndaba team enough for the support they have given our business. Assisi Pet Care's relationship with Ndaba started in March 2020 following the acquisition of Town and Country Petfoods, where Ndaba were providing the hardware and infrastructure support. Throughout the last number of months, we have expanded, rolled out and integrated a further 2 businesses onto the infrastructure, which has worked brilliantly."

"Our organisation approached Ndaba in May 2020 as we urgently needed to update and modernise our current IT estate making full use of cloud services to enable efficient remote working. The team provided us with a proposal following an initial discussion, and we were delighted when they told us that the turnaround time to implement everything was 4 weeks! We would highly recommend Ndaba as they are professional and highly knowledgeable. We also took out their Support Plan where the service and response time to queries is excellent."

"We have worked with Ndaba for nearly 5 years having transitioned over from our previous IT support. They have been instrumental in supporting the evolution of the IT infrastructure of HSSP Architects and its ongoing maintenance. Not only are they experts in their field, but they are also genuinely lovely people too. We would highly recommend them."

Subscribe to news updates via email
Enter your email address to subscribe to this blog and receive notifications of new posts by email.
Any questions?
If you're considering outsourcing your IT or have any questions relating to our managed IT services, please send us a message outlining your business requirements, call us or fill in the contact form and we'll be in touch.