Fully managed IT support
As your business thrives and grows, your IT estate increases in size and complexity. Relieve the burden of dealing with your ever-expanding technology systems with fully managed IT solutions from Ndaba.
Book a free consultation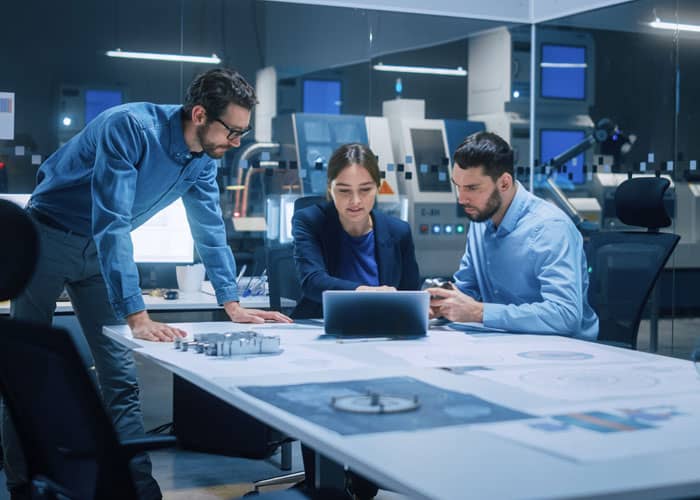 Leave your IT to the experts
When your company was first set up, no one expected to be dealing with technology on a full-time basis. But the more your organisation expands, the more costly, complex and time-consuming your IT estate becomes.
Ndaba can handle all your IT requirements with our managed IT services, leaving your team free to focus on what they do best – building your business and servicing your clients.
We currently provide a comprehensive range of IT support services for companies of all sizes across a broad range of industries.
We partner with leading technology companies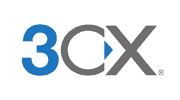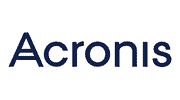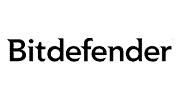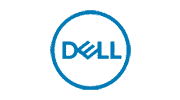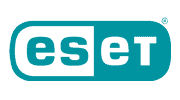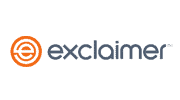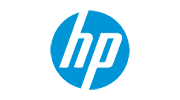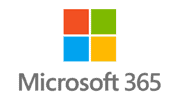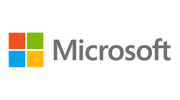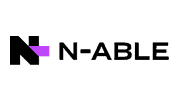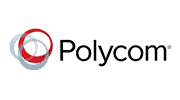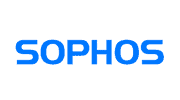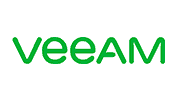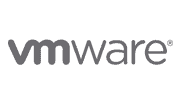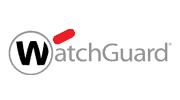 "The Ndaba team delivered a professional software solution using their specialist expertise. They offer good value for money and are decent people to do business with. I would recommend them as an IT solutions supplier."

"We have worked with Ndaba for nearly 5 years having transitioned over from our previous IT support. They have been instrumental in supporting the evolution of the IT infrastructure of HSSP Architects and its ongoing maintenance. Not only are they experts in their field, but they are also genuinely lovely people too. We would highly recommend them."

"Our organisation approached Ndaba in May 2020 as we urgently needed to update and modernise our current IT estate making full use of cloud services to enable efficient remote working. The team provided us with a proposal following an initial discussion, and we were delighted when they told us that the turnaround time to implement everything was 4 weeks! We would highly recommend Ndaba as they are professional and highly knowledgeable. We also took out their Support Plan where the service and response time to queries is excellent."

"I cannot recommend John and the Ndaba team enough for the support they have given our business. Assisi Pet Care's relationship with Ndaba started in March 2020 following the acquisition of Town and Country Petfoods, where Ndaba were providing the hardware and infrastructure support. Throughout the last number of months, we have expanded, rolled out and integrated a further 2 businesses onto the infrastructure, which has worked brilliantly."

"Ndaba are fantastic with the support they provide ASHL. They are always on hand and offer a very prompt service. I would highly recommend Ndaba."

See what we have achieved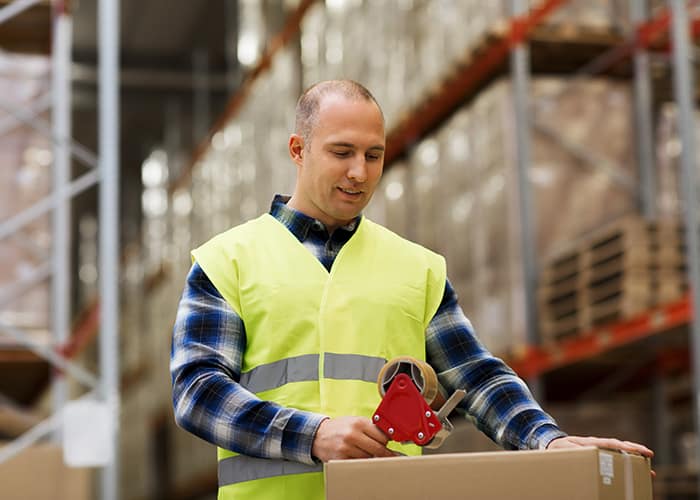 Solving business growing pains for a manufacturing industry business
We designed a secure web-based application that automatically consolidated all customer orders into a single production schedule and used business-specific automated rules to ensure that manufacturing was prioritised in the most efficient manner, whilst still ensuring customer delivery requirements were met.
In addition, we built a new e-commerce website that integrated to both the manufacture scheduling and the accounts system.
Frequently asked questions
Managed IT support, delivered by a managed IT service provider such as Ndaba, is one of the leading ways today's companies maintain their IT systems to keep them running efficiently and secure from cyberthreats. Managed IT services can also include on-site support, business continuity, and software licensing management.
There is no standardised pricing because every company has its own unique service requirements. To find the right managed IT services at the right price for your business, your best option is to choose a managed IT service provider like Ndaba that offers all-in, fixed-fee pricing with no hidden costs.
Even if your team has the skills to do the menial, day-to-day updates and upgrades, they shouldn't – their time is simply too valuable. Ndaba's managed IT support services will leave your people free to really focus on your business.
Subscribe to news updates via email
Enter your email address to subscribe to this blog and receive notifications of new posts by email.
Any questions?
If you're considering outsourcing your IT or have any questions relating to our managed IT services, please send us a message outlining your business requirements or call us on