Tap into our collective IT expertise
Ndaba is an African term for a 'big meeting' involving all members of a community when they need to resolve significant tribal issues. We pride ourselves on the fact that when our people come together as a team, our collective IT knowledge and expertise can be applied to resolve all our clients IT issues quickly, efficiently, and cost-effectively.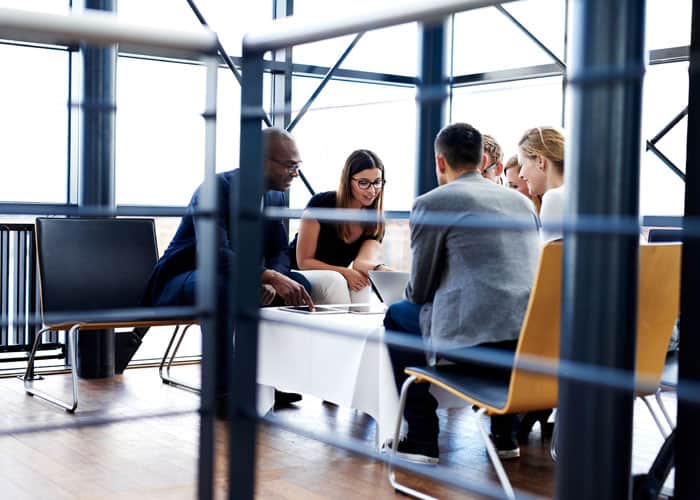 Our story
Ndaba was established in 2007 to fill a major gap in the market for the provision of business process automation and managed IT solutions for small and medium-sized businesses. Back then, our vision was to make consultancy services – usually only available to large corporations – accessible and affordable for all businesses, regardless of size or industry.
Fast forward to today and thanks to our continuous expansion strategy, we now work with many larger international organisations as well as our core SME client base in the UK.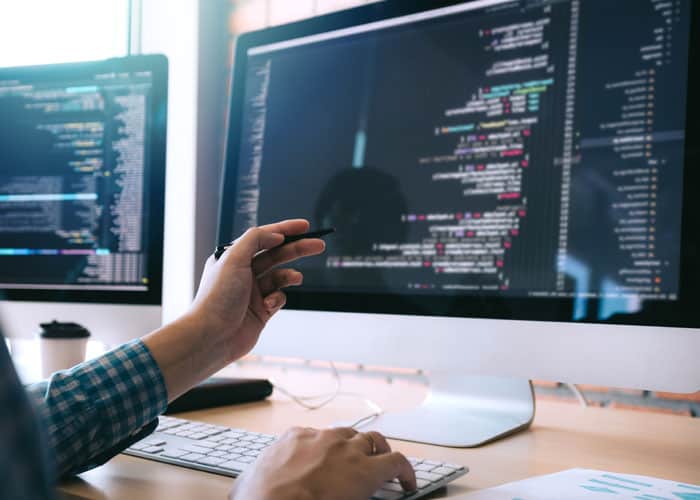 In-house software development
In 2010, Ndaba made a key decision to undertake the bulk of our software development projects in-house at our Leicestershire headquarters in the UK, as opposed to using outsourced development services. This strategic move to bring everything under one roof means we can provide bespoke software services more rapidly and significantly reduce costs for our clients.
Today, we have a team of multi-skilled experts dedicated to developing and deploying bespoke applications and websites. Plus, we can also specify and implement third party solutions.  
Our impartial approach
We pride ourselves on our impartial and honest approach – we never introduce change for the sake of change. We will only recommend an IT solution that is financially and culturally in the interests of your organisation. And we are not tied to any technology partners, which means we will choose the technology solutions that are right for your business.
We partner with leading technology companies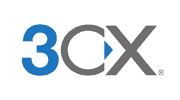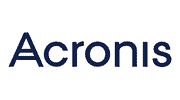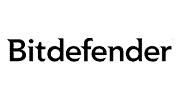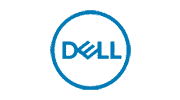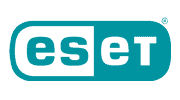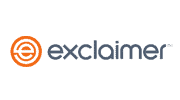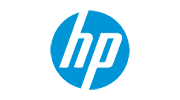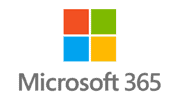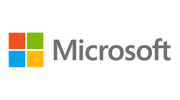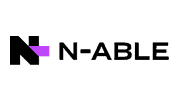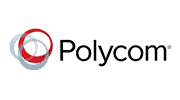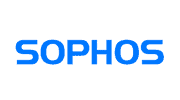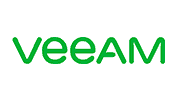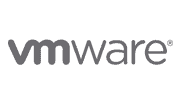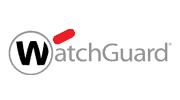 "The Ndaba team delivered a professional software solution using their specialist expertise. They offer good value for money and are decent people to do business with. I would recommend them as an IT solutions supplier."

"I cannot recommend John and the Ndaba team enough for the support they have given our business. Assisi Pet Care's relationship with Ndaba started in March 2020 following the acquisition of Town and Country Petfoods, where Ndaba were providing the hardware and infrastructure support. Throughout the last number of months, we have expanded, rolled out and integrated a further 2 businesses onto the infrastructure, which has worked brilliantly."

"Ndaba are fantastic with the support they provide ASHL. They are always on hand and offer a very prompt service. I would highly recommend Ndaba."

"Our organisation approached Ndaba in May 2020 as we urgently needed to update and modernise our current IT estate making full use of cloud services to enable efficient remote working. The team provided us with a proposal following an initial discussion, and we were delighted when they told us that the turnaround time to implement everything was 4 weeks! We would highly recommend Ndaba as they are professional and highly knowledgeable. We also took out their Support Plan where the service and response time to queries is excellent."

"We have worked with Ndaba for nearly 5 years having transitioned over from our previous IT support. They have been instrumental in supporting the evolution of the IT infrastructure of HSSP Architects and its ongoing maintenance. Not only are they experts in their field, but they are also genuinely lovely people too. We would highly recommend them."

Who do we work with?
Our managed IT services support clients ranging from small businesses through to large enterprises, across a wide range of industries.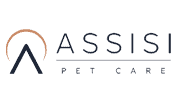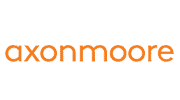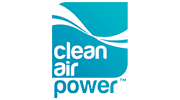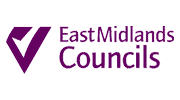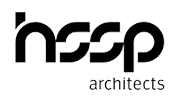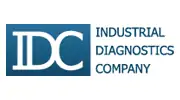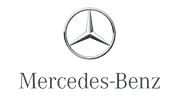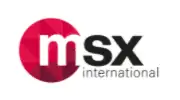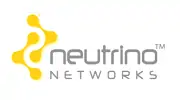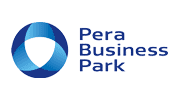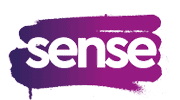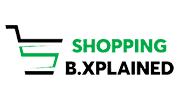 See what we have achieved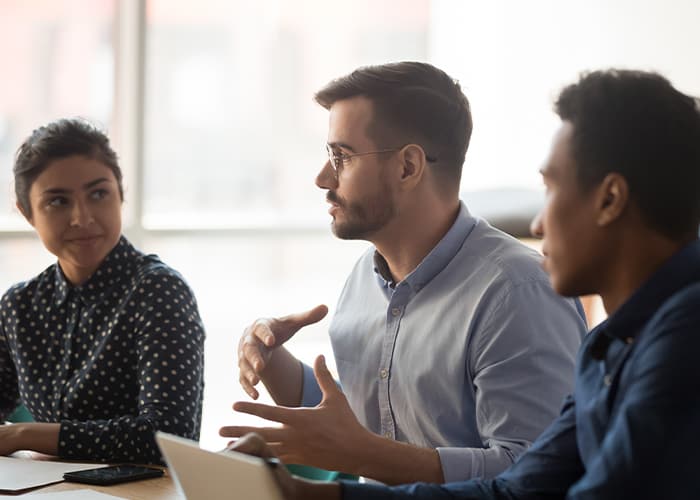 Productising a consultant's expertise
We worked with the consultants to develop an "expert system" that significantly sped up the data analysis and recommendations processes.
We then embedded this expert system into an online application that could be accessed by prospects to build the credibility of the company's expertise.
Subscribe to news updates via email
Enter your email address to subscribe to this blog and receive notifications of new posts by email.
Any questions?
If you're considering managed IT services or you want to know how Ndaba can support your organisation, please send us a message outlining your business needs. Speak to a specialist on