Proactive IT support services
Our managed IT support approach is all about being proactive. We'll anticipate and predict your IT problems, as opposed to reacting to issues after they've occurred. 
With Ndaba as your IT support company, your technology will be constantly maintained to keep it in optimum condition. This is far more efficient than fixing things after they've broken down, which is known as a break/fix approach.
The result? You gain increased security, productivity and return on your technology investments – along with peace of mind that your systems are being monitored and maintained by our team of dedicated business IT support experts. Call us today to discuss your business requirements on 0330 0552 771.
Book a free consultation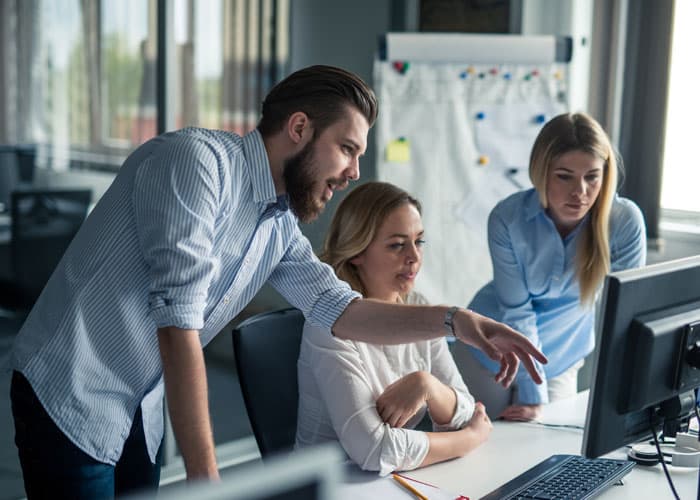 Because IT support isn't your day job
Today's IT landscape is dynamic and fast-paced, making it more challenging than ever to manage your IT and still have time to grow your business. From digital transformation to remote working and cyber threats, you're constantly anticipating and responding to trends and issues that impact your business.
In addition, you manage an ever-growing technology footprint comprising smartphones, tablets, laptops, desktops, networking, servers, storage, peripherals and printers. All this technology must be monitored, upgraded and secured. But none of this is in your job description, right?
With a dedicated team of IT support specialists, Ndaba can relieve you of your constantly increasing IT management burden, leaving you free to focus on what you do best – growing your business to gain a competitive edge.
We partner with leading technology companies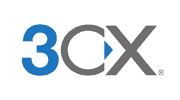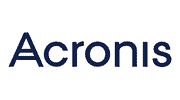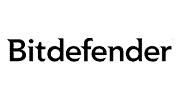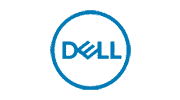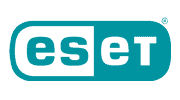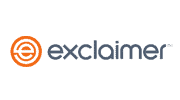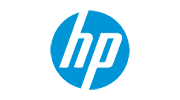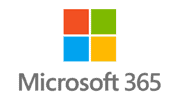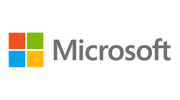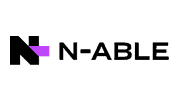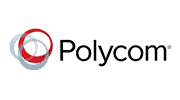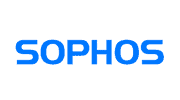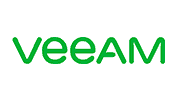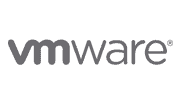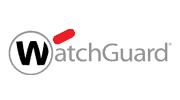 "The Ndaba team delivered a professional software solution using their specialist expertise. They offer good value for money and are decent people to do business with. I would recommend them as an IT solutions supplier."

"Ndaba are fantastic with the support they provide ASHL. They are always on hand and offer a very prompt service. I would highly recommend Ndaba."

"I cannot recommend John and the Ndaba team enough for the support they have given our business. Assisi Pet Care's relationship with Ndaba started in March 2020 following the acquisition of Town and Country Petfoods, where Ndaba were providing the hardware and infrastructure support. Throughout the last number of months, we have expanded, rolled out and integrated a further 2 businesses onto the infrastructure, which has worked brilliantly."

"Our organisation approached Ndaba in May 2020 as we urgently needed to update and modernise our current IT estate making full use of cloud services to enable efficient remote working. The team provided us with a proposal following an initial discussion, and we were delighted when they told us that the turnaround time to implement everything was 4 weeks! We would highly recommend Ndaba as they are professional and highly knowledgeable. We also took out their Support Plan where the service and response time to queries is excellent."

"We have worked with Ndaba for nearly 5 years having transitioned over from our previous IT support. They have been instrumental in supporting the evolution of the IT infrastructure of HSSP Architects and its ongoing maintenance. Not only are they experts in their field, but they are also genuinely lovely people too. We would highly recommend them."

Subscribe to news updates via email
Enter your email address to subscribe to this blog and receive notifications of new posts by email.
Any questions?
If you're considering outsourcing your IT or have any questions relating to our managed IT services, please send us a message outlining your business requirements, call us or fill in the contact form and we'll be in touch.