Increase productivity with Microsoft 365
Cloud-based Microsoft 365 for Business will give your people the freedom to be productive and work whenever and wherever they choose, using the familiar apps they know so well.

Book a free consultation
Stay connected for a seamless experience
Regardless of how your employees choose to access and use Microsoft 365 Business solutions, they'll have the same seamless experience. Plus, you can rely on enterprise-grade security to protect your business and customers.
It makes complete business sense – no major upfront costs, and you don't need to worry about upgrades. Microsoft 365 for Business simply provides the tools your people need to complete tasks more efficiently. Online or off, your people can collaborate in real-time to get more done using fully-featured Microsoft apps that are accessible via PC, Mac, smartphone and tablet.
It's all about helping your workforce to stay connected, work smarter, and achieve more.
Microsoft 365 support
As a certified Microsoft Partner, Ndaba provides fully managed Microsoft 365 support services. Our highly experienced team will eliminate the hassle of managing Microsoft 365 and supporting your workforce.
We can deliver a roadmap to ensure you effectively roll out your Microsoft 365 services for long-term success. We'll also ensure the applications and services are adopted by everyone in your business to optimise your investment.
Our proactive approach to managing Microsoft 365 for Business means we'll identify and resolve any issues before they become serious.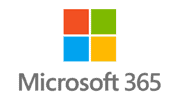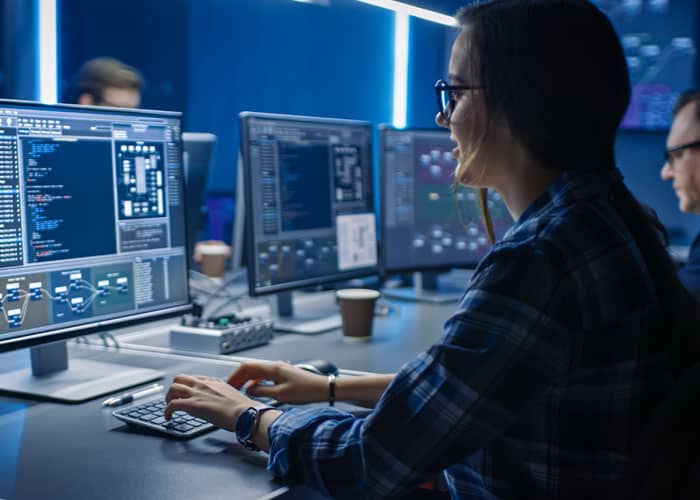 If you're planning to:
Migrate to Microsoft 365
Migrate email to Microsoft 365
Migrate G-Suite to Microsoft 365
Ndaba can help you find the perfect Microsoft 365 solutions for your business.
We partner with leading technology companies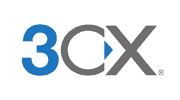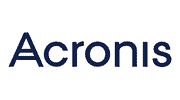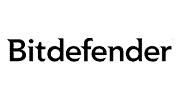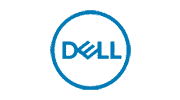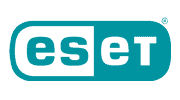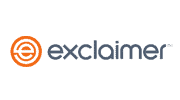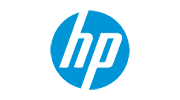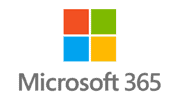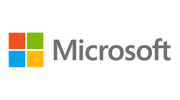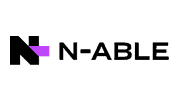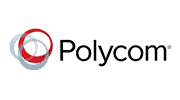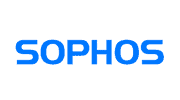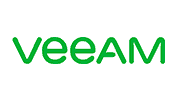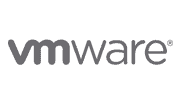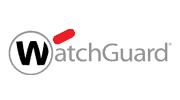 "The Ndaba team delivered a professional software solution using their specialist expertise. They offer good value for money and are decent people to do business with. I would recommend them as an IT solutions supplier."

"We have worked with Ndaba for nearly 5 years having transitioned over from our previous IT support. They have been instrumental in supporting the evolution of the IT infrastructure of HSSP Architects and its ongoing maintenance. Not only are they experts in their field, but they are also genuinely lovely people too. We would highly recommend them."

"Our organisation approached Ndaba in May 2020 as we urgently needed to update and modernise our current IT estate making full use of cloud services to enable efficient remote working. The team provided us with a proposal following an initial discussion, and we were delighted when they told us that the turnaround time to implement everything was 4 weeks! We would highly recommend Ndaba as they are professional and highly knowledgeable. We also took out their Support Plan where the service and response time to queries is excellent."

"I cannot recommend John and the Ndaba team enough for the support they have given our business. Assisi Pet Care's relationship with Ndaba started in March 2020 following the acquisition of Town and Country Petfoods, where Ndaba were providing the hardware and infrastructure support. Throughout the last number of months, we have expanded, rolled out and integrated a further 2 businesses onto the infrastructure, which has worked brilliantly."

"Ndaba are fantastic with the support they provide ASHL. They are always on hand and offer a very prompt service. I would highly recommend Ndaba."

See what we have achieved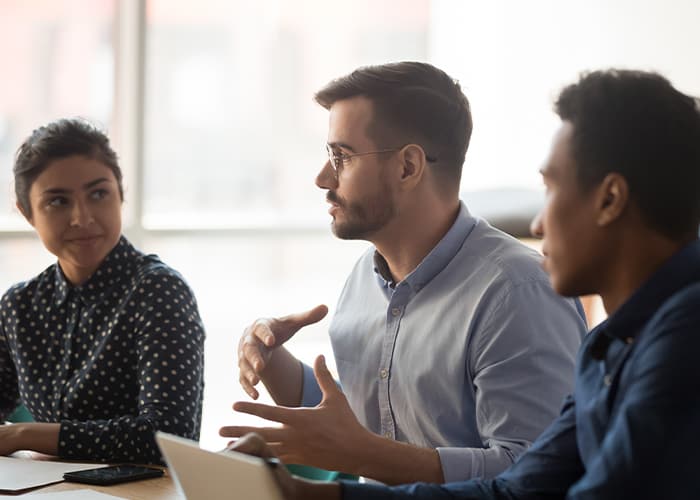 Productising a consultant's expertise
We worked with the consultants to develop an "expert system" that significantly sped up the data analysis and recommendations processes.
We then embedded this expert system into an online application that could be accessed by prospects to build the credibility of the company's expertise.
Frequently asked questions
Microsoft changed the name to Microsoft 365 to reflect the full range of features available. Microsoft 365 for Business includes everything that was previously available in Office 365, and more.
Yes. All Office apps installed on your device such as Word, Excel, PowerPoint and Outlook are available when you're offline. With OneDrive in Microsoft 365, you get file storage you can access when offline.
No problem if you decide to cancel. Your data can easily be downloaded, and you can save it to another location. But you should save your data before you cancel.
Subscribe to news updates via email
Enter your email address to subscribe to this blog and receive notifications of new posts by email.
Any questions?
If you're considering a Microsoft 365 migration or have any questions relating to our Microsoft 365 support services, please send us a message outlining your business requirements or call us on