Why your business needs ransomware protection
Ransomware is a form of malicious software that is designed to encrypt files and hold them to ransom. If your business is targeted, the hackers will demand payment to regain access to files like pictures, videos, or important documents.
Ransomware infections can be spread by spam emails, downloading attachments, or visiting infected websites, which install malicious applications.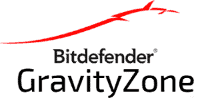 Book a free consultation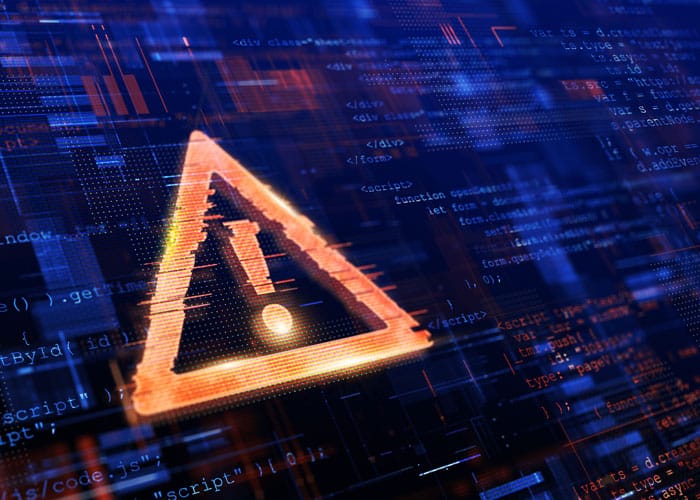 How to protect against ransomware
Ndaba can provide a fully managed service to help you to protect your business against all types of viruses and malware, including ransomware.
By deploying Bitdefender to protect your systems, we can apply a Ransomware Remediation feature within Bitdefender that will automatically back up your files – such as documents, pictures, videos, or music. This will ensure all your important data is protected from being damaged or lost in the event of a ransomware attack.
Whenever ransomware is detected within your IT system, Bitdefender will block all the processes involved in the attack and automatically start the remediation process. At the same time, the user will be notified by the system. This way, you can recover the content of your entire files without having to pay any ransom demands.
Benefits of our ransomware protection
Bitdefender's all-encompassing antivirus systems catch advanced threats that other solutions might miss. All components of our Bitdefender ransomware removal service are cloud-based, which eliminates any hardware maintenance costs.
"The Ndaba team delivered a professional software solution using their specialist expertise. They offer good value for money and are decent people to do business with. I would recommend them as an IT solutions supplier."

"Ndaba are fantastic with the support they provide ASHL. They are always on hand and offer a very prompt service. I would highly recommend Ndaba."

"I cannot recommend John and the Ndaba team enough for the support they have given our business. Assisi Pet Care's relationship with Ndaba started in March 2020 following the acquisition of Town and Country Petfoods, where Ndaba were providing the hardware and infrastructure support. Throughout the last number of months, we have expanded, rolled out and integrated a further 2 businesses onto the infrastructure, which has worked brilliantly."

"Our organisation approached Ndaba in May 2020 as we urgently needed to update and modernise our current IT estate making full use of cloud services to enable efficient remote working. The team provided us with a proposal following an initial discussion, and we were delighted when they told us that the turnaround time to implement everything was 4 weeks! We would highly recommend Ndaba as they are professional and highly knowledgeable. We also took out their Support Plan where the service and response time to queries is excellent."

"We have worked with Ndaba for nearly 5 years having transitioned over from our previous IT support. They have been instrumental in supporting the evolution of the IT infrastructure of HSSP Architects and its ongoing maintenance. Not only are they experts in their field, but they are also genuinely lovely people too. We would highly recommend them."

Subscribe to news updates via email
Enter your email address to subscribe to this blog and receive notifications of new posts by email.
Any questions?
If you're interested in our ransomware protection or have any questions regarding backup solutions for business, please send us a message or call us on