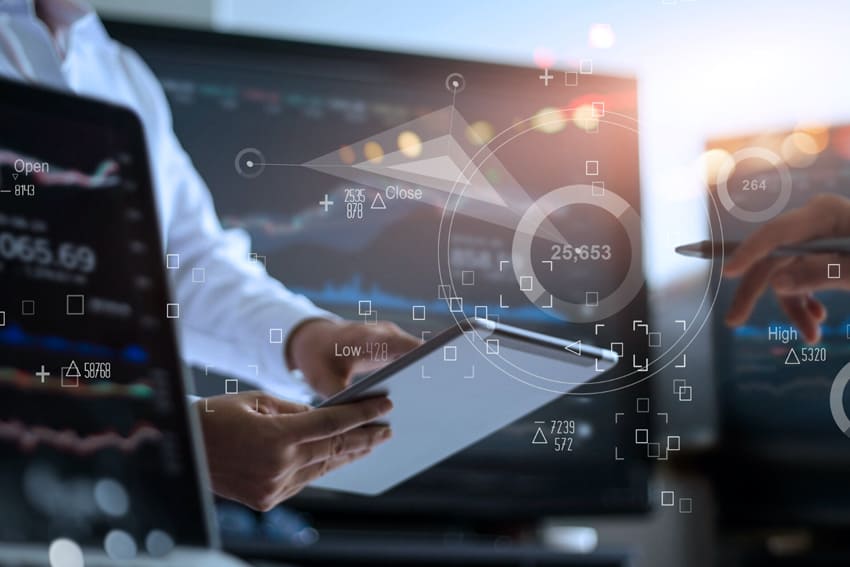 The importance of managed IT security services
Your company's IT security has never been more important.
Cyberattacks are increasing in frequency and sophistication. Not only are cyber criminals changing who and what they target, they are quickly adapting their modes of attack to overcome the latest security systems.
As the pandemic continues, there's also the move to hybrid working to consider. Potential attack surfaces have expanded as your employees use a wide array of devices to conduct their work in the office, at home or on the move. And continuously advancing technologies are making things even easier for attackers who have successfully breached 39% of UK businesses in the last 12 months. The average cost to the companies targeted is £8460. 
Along with the financial impact, cyberattacks can disrupt business continuity, which can lead to loss of competitive advantage, heavy regulatory fines, and reputational damage that can be difficult to recover from.
---
Addressing IT security challenges
Of course, you recognise the  importance of protecting your business and data from cyberattacks. But like many organisations, you may be finding it increasingly challenging to counter attacks without help. 
Only around one third of UK businesses are currently using security monitoring tools. This is largely due to the excessive amount of time, effort, and skills required for inhouse teams to detect and address advanced threats 24/7.
When you partner with managed IT security consultants, such as Ndaba, you know your business' IT security is being maintained and managed by qualified experts. This will free up valuable time, resources and budget so your team can focus on driving business growth. But if you bury your head in the sand, you risk losing out to the cyber criminals. 
As well as helping you prevent, detect, and respond to evolving threats, here are six ways an IT security company like Ndaba can help to safeguard your company.
---
Improve your IT security stance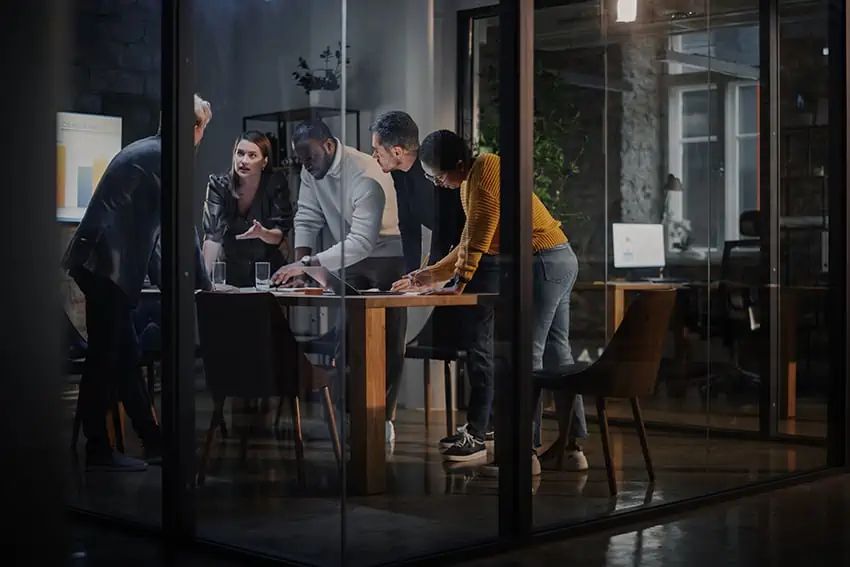 With our managed cyber security services, your IT systems, networks and devices will be monitored around the clock using advanced security techniques like predictive analytics to detect and prevent threats.
Application vulnerability monitoring, endpoint protection, and firewall management are some of the solutions that may be applied, along with security tools such as Microsoft 365 and Bitdefender that deliver threat intelligence to monitor and detect the latest cyber threats including advanced malware and ransomware.
---
Vulnerability assessment
As an IT security consultancy, Ndaba can provide impartial advice and guidance to help you assess your company's cyber security stance. For starters, we'll identify vulnerabilities that cybercriminals use to access your systems, data, and networks. Our IT security consultants can perform a comprehensive cyber-risk assessment and internal audit across your entire network. Then we can deliver an action plan to help you address your key areas of risk.
---
Dedicated support
By partnering with a cyber security company like Ndaba, you eliminate the cost and hassle of recruiting cyber security specialists in-house. This is especially relevant right now as there's an ongoing skills shortage in the global cybersecurity sector.
With an IT security consultancy, your business will have the dedicated support of highly qualified security experts that fully understand the current security landscape and latest technological trends – minus the overhead expenses. If a cyberattack occurs, an IT security consultancy gives you access to skilled professionals with experience in crisis handling who can rapidly assess and recommend specific actions to prevent further damage.
---
Cyber security company training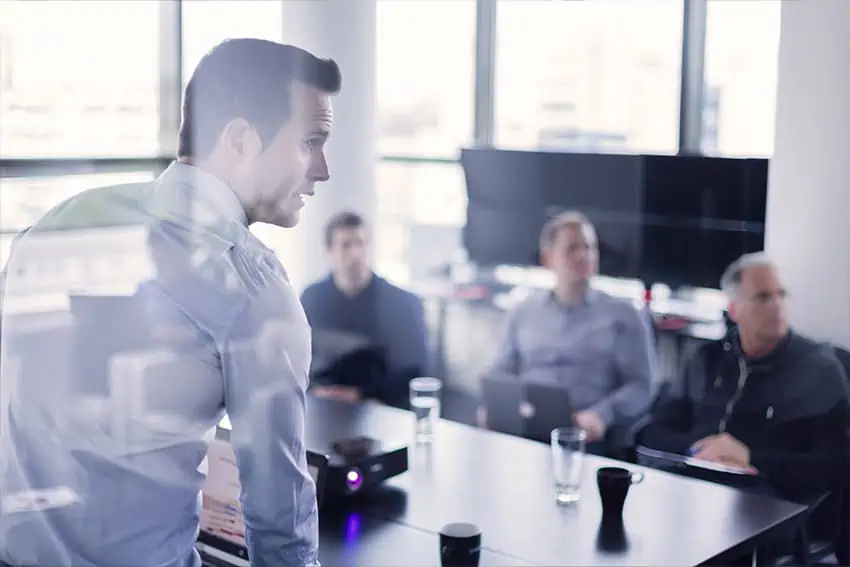 Your own employees may be the weakest link in your organisation's security. The right IT security company can deliver training with a well-developed programme based on the latest cybersecurity trends. This will give your employees greater awareness of potential cyber threats that could put your organisation's data, network, and assets at risk.
---
Manage all regulatory risks
Your company must comply with data regulations like GDPR, HIPAA, and CCPA, or you risk facing a hefty fine. Then there's the damage a data breach can cause in terms of your company's reputation. An IT security consultancy will ensure your organisation remains compliant by upgrading your IT infrastructure as and when necessary to meet all the required regulatory standards.
---
Managed IT security services you can depend on
If you don't have the time and resources to dedicate to cyber security management, our IT security consultants can provide a fully managed, cost-effective service that will address all your requirements, leaving you free to focus on growing your business.
For a free no-obligation discussion, call 0330 0552 771 or send us a message outlining your business requirements.