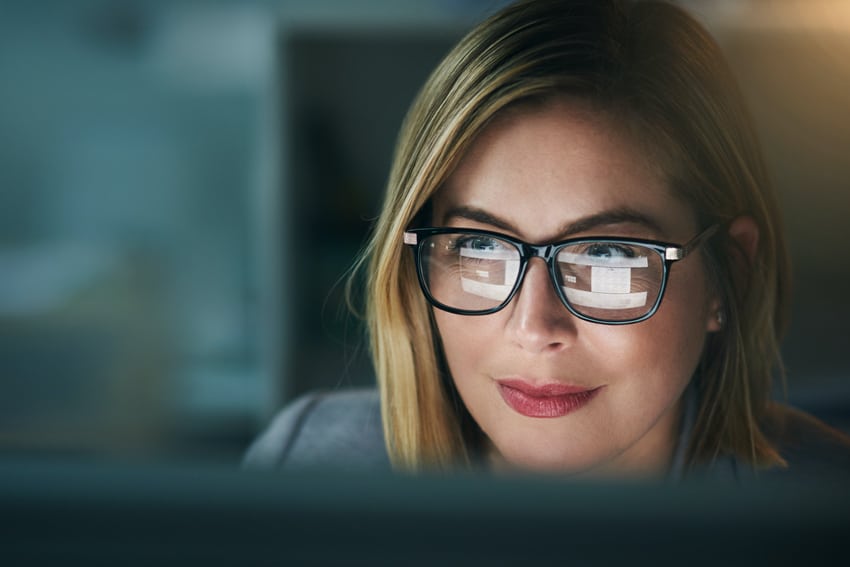 How Managed IT Services Support a Hybrid Working Model
In the past couple of years, largely due to the global pandemic, our office-based culture has rapidly evolved into a hybrid working model, with many people splitting their time between home and the traditional office environment.
According to Gartner, up to 81% of employees that were able to work from home were doing so during the midst of the pandemic lockdowns. And there will be a continuation of hybrid working post COVID, with 41% of employees expected to work remotely at least part of the time.
When the pandemic lockdowns were first imposed, most businesses didn't have a plan in place to run their businesses remotely. However, many have now recognised that there are many hybrid working advantages. For instance, working from home can increase productivity for some employees, while significantly reducing business costs. Plus, enabling employees to continue working remotely, with the right IT systems set up, means any future crisis can be handled rapidly because a hybrid working model is already in place.
Managed IT services can help you effectively and securely manage and support your hybrid workforce's IT requirements wherever they choose to work.
---
The challenges of a hybrid IT environment
In a hybrid working model, your devices are literally all over the place. At any one time, you'll likely have some computers that are always on premises, laptops and mobile devices at employees' homes, and other devices travelling between the two. This is where security and management become more challenging.
One way to ensure all devices and the data they hold are fully maintained in a secure way is to use a managed IT services provider like Ndaba. We'll create a consistent and cohesive strategy to monitor and manage all devices used to store, transmit, and access your business data. This removes unnecessary risks and ensures your hybrid working model has a consistent security and support strategy in place.
There are several reasons why managed IT services are now more important than ever, especially when it comes to successfully implementing a hybrid working policy.
---
Securing all devices
A key challenge facing organisations is the fact that remote workers may be using devices that aren't protected by reliable antivirus software or properly updated on a regular basis with security patches. As part of your hybrid working policy, all your in-office, in-transit and at-home devices must be fully secured to protect your network from a breach or malware infection.
With a managed IT services provider, this can all be handled remotely so that everything is continuously secured and up to date. Ndaba's security experts can manage all your antivirus and anti-malware requirements, apply patch updates, and monitor your systems around the clock for any suspicious activities.
---
Reassuring support for remote workers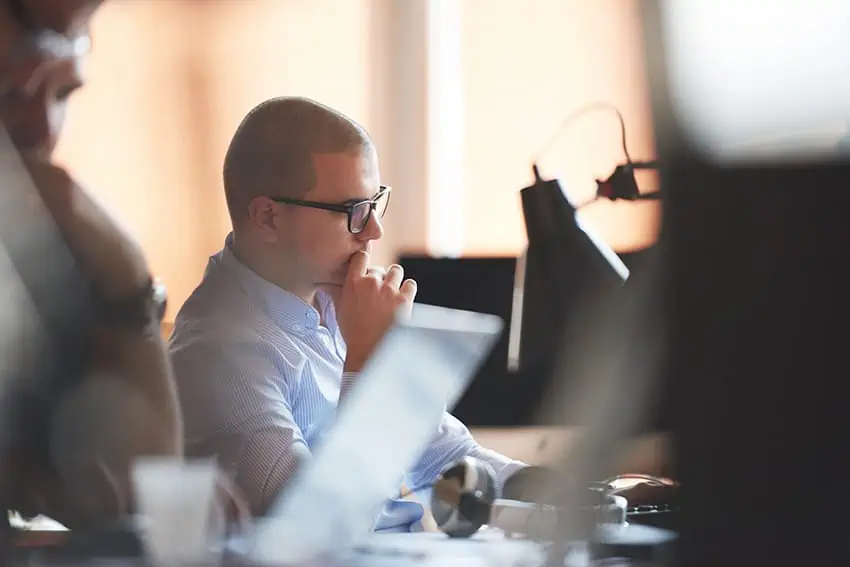 Employees can quickly feel isolated if they are left to struggle with IT issues and they're not at the office to ask anyone. Managed IT services can provide homeworkers with the vital technical backup they need by delivering responsive support remotely at any time of day or night. As well as providing huge reassurance for employees that tend to struggle with IT, this helps people stay productive when they're away from the office.
---
Proactively maintaining your IT systems
When you make hybrid working arrangements, there are usually many different types of devices being used by employees, some of which may be their own. They might use a workstation when at the office, for instance, and a company laptop plus their own smartphone at home.
Keeping all those devices maintained and optimised by your inhouse team can be challenging, complex and costly. But if employees are using systems that aren't regularly maintained, this can lead to slow device performance, which can reduce productivity and have a negative impact on morale. With a managed IT services provider, your equipment is kept optimised through regular maintenance and any potential problems are quickly identified, so they can be addressed before they even become issues.
---
An integrated IT strategy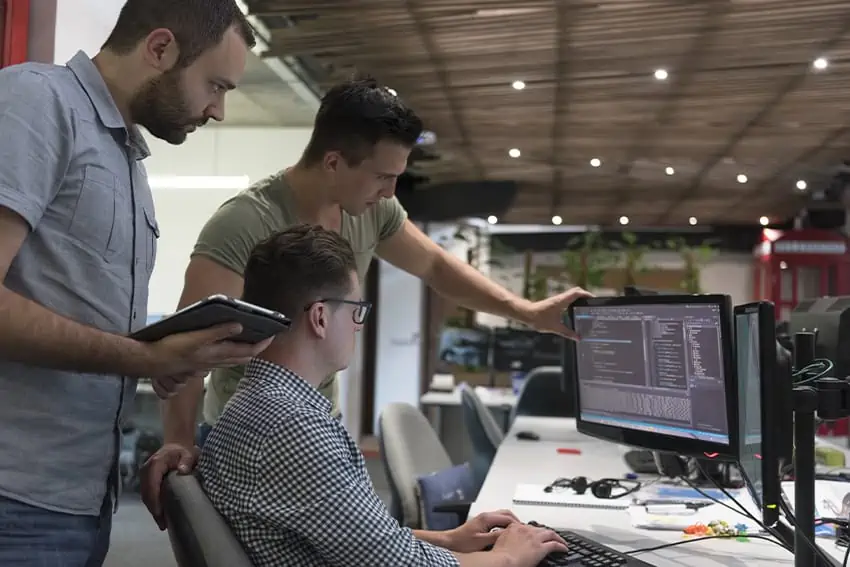 To support a hybrid working model for a team operating from both the office and home, you need a robust IT infrastructure with cloud applications and workflows that can be accessed by your entire workforce, wherever they are.
But many organisations are suddenly realising their cloud system is inefficient and disparate because they've added one app at a time without an integrated strategy. As part of our managed IT services, Ndaba can provide strategic IT planning to help you implement cost-effective and useful collaboration tools and work applications to empower your hybrid team.
---
Backing up all your data
With data stored on different types of devices in multiple locations, your information is at risk of being lost if it's not properly backed up, especially when your employees are on the move. Whichever devices data is stored on, managed IT services will keep your business protected by backing everything up, so it's easily restorable to any device as and when required.
---
Managed IT solutions for hybrid working
Ndaba provides managed IT services for clients making the transition to a hybrid working model. For a free no-obligation discussion, call 0330 0552 771 or send us a message outlining your business requirements.